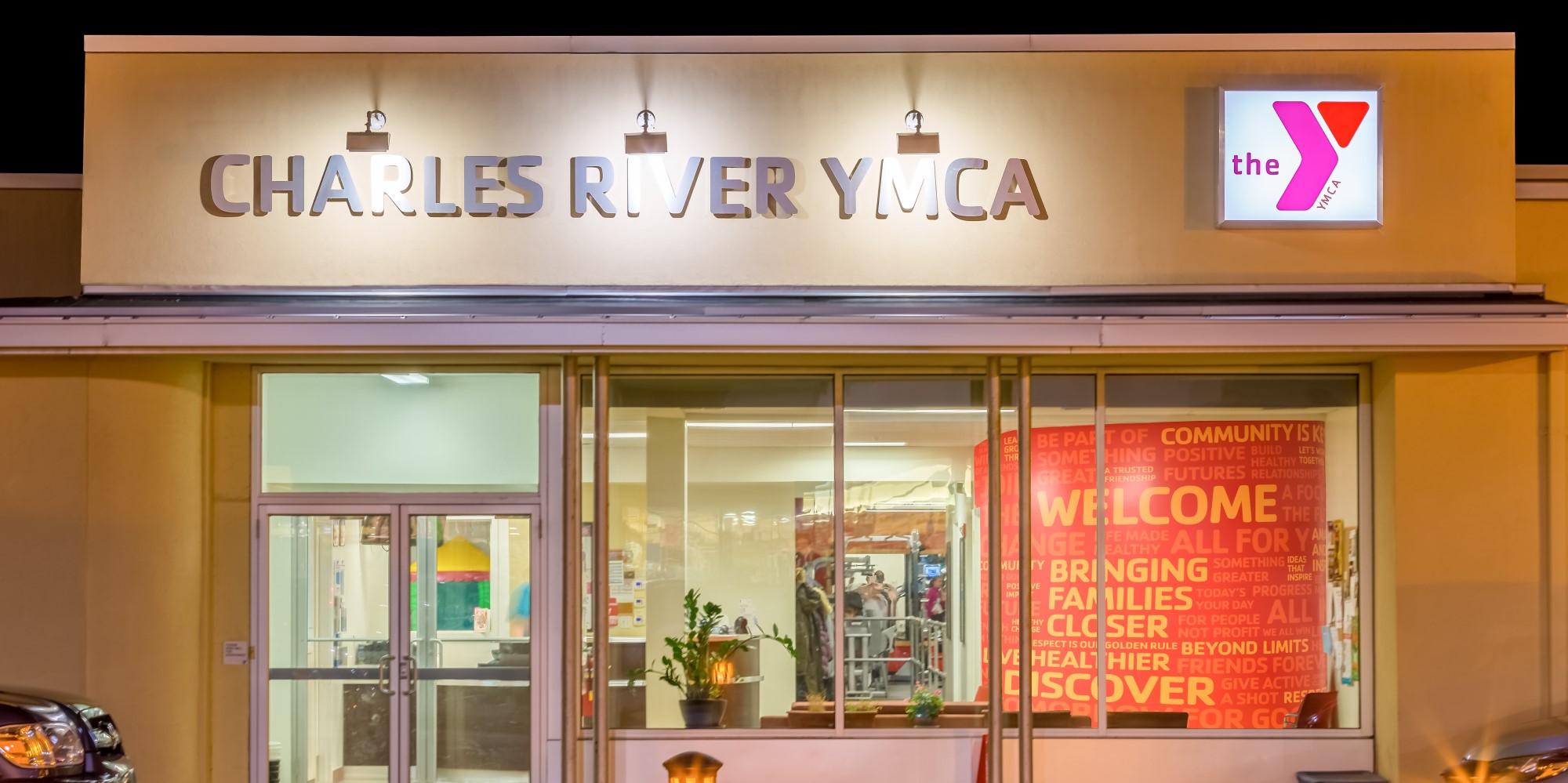 Charles River YMCA
380 Chestnut Street
Needham MA 02492
781-444-6400
CharlesRiverY@ymcaboston.org
HOURS OF OPERATION:
MON – FRI: 6:00am-8:00pm
SAT – SUN: 7:00am-5:00pm
863 Great Plain Ave
Needham, MA 02492
781-444-6400
HOURS OF OPERATION:
MON – FRI: 6:00am-8:00pm
SAT – SUN: 7:00am-5:00pm
AMENITIES – CHESTNUT ST
Full Wellness Facility: cardio and strength machines, free weight and functional training areas
Personal Training
Large Group Exercise Studio
Child Watch Services
Locker Rooms
AMENITIES – Great Plain Ave
Swimming Pool: swim lessons, lap swim, water fitness, lifeguard certification
Locker Rooms
Mind/Body Studio
Group Cycle Studio
Preschool Summer Camp
Preschool and Youth Sports
---
Alerts
There are no alerts at this time.
ANNUAL 4TH OF JULY 5K ROAD RACE
This 5K Road Race is a Needham staple for the 4th of July holiday. This year the Race will take place on Monday July 4th and begin at 8:30am. Registration fee is $30 for May registrations, $35 for June registrations and $40 for registrations received in July.
Child Watch is Back!
Child Watch is a value added program (no additional charge!) for those with a Family Membership. It is drop-in and geared for younger children; we accommodate children up to 9 years old.
Current Hours:
Mon & Wed: 8:15-11:00 AM & 5:00-7:00 PM
Tue, Thu, Fri: 8:15-11:00 AM
Sat: 9:30 AM – 12:00 PM
Join us for Inclusive Teen & Young Adult Swim on Friday Nights!
All teens and young adults welcome, with and without disabilities. Coach on deck to facilitate and support safe, fun recreation & fitness. Free and open to YMCA members and non-members.
Fridays 6:15-7:00 PM
For more information, contact Janine Schultze, Adaptive Swim Coordinator, at jschultze@ymcaboston.org. Because Swimming is for Everyone!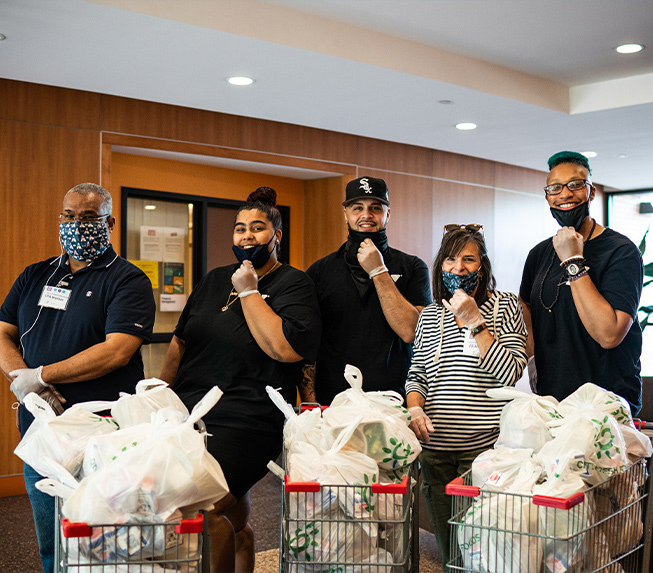 Community
BOARD MEMBERS
Charles Nelson, Branch Board Chair
Jenn Adreani
Marissa Birne
Abby DeMolina
Kurt Federow
Jeanne Hopkins
Chelsea Jenter
Yasmine King
Karen Marryat
Fred Roos