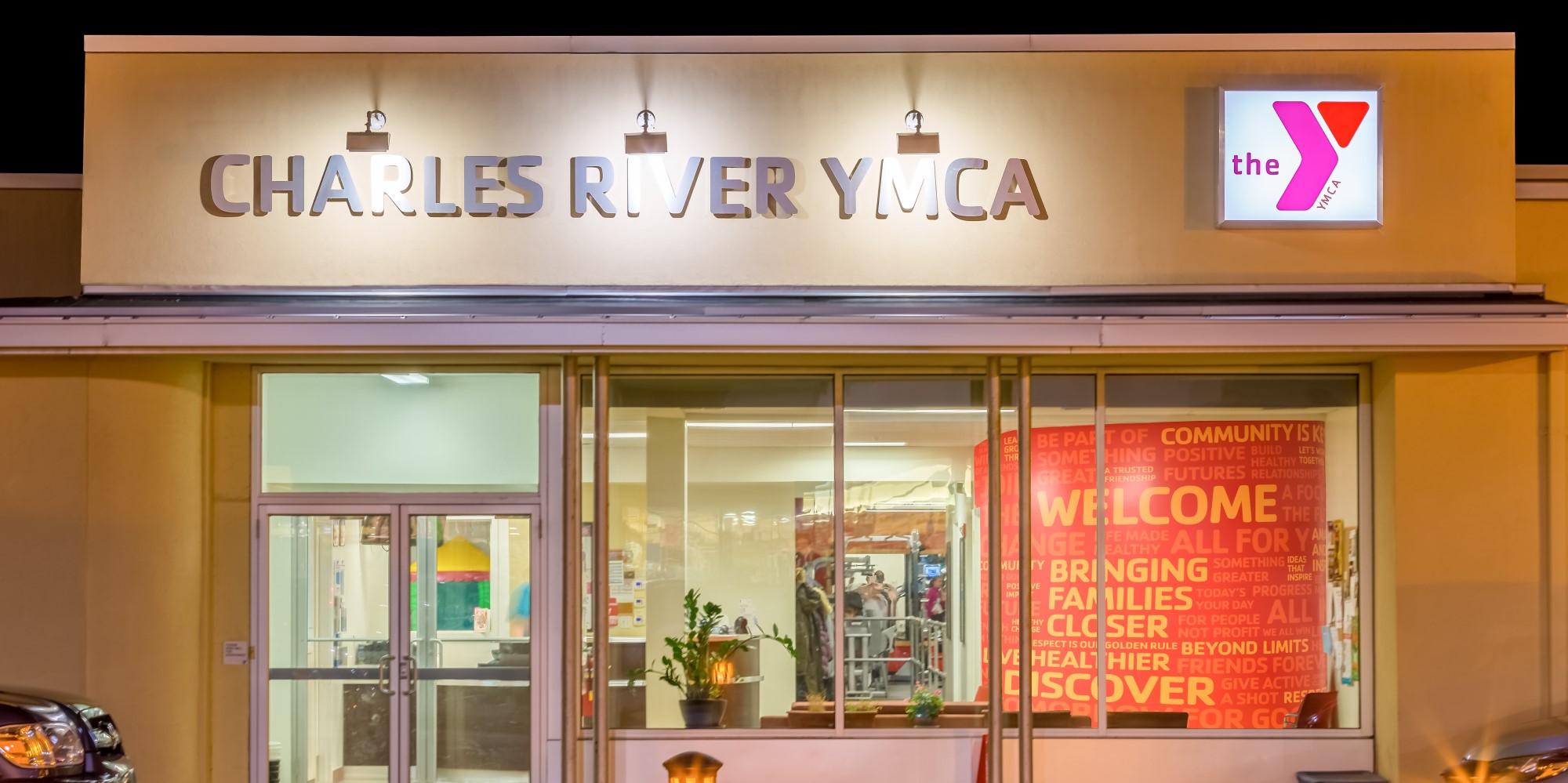 Charles River YMCA
380 Chestnut Street
Needham, MA 02492
781-444-6400
CharlesRiverY@ymcaboston.org
HOURS OF OPERATION:
MON – FRI: 5:30am-9:00pm
SAT – SUN: 7:00am-6:00pm
863 Great Plain Ave
Needham, MA 02492
781-444-6400
HOURS OF OPERATION:
MON – FRI: 5:30am-9:00pm
SAT – SUN: 7:00am-6:00pm
AMENITIES – CHESTNUT ST
Full Wellness Facility: cardio and strength machines, free weight and functional training areas
Personal Training
Large Group Exercise Studio
Child Watch Services
Locker Rooms
AMENITIES – Great Plain Ave
Swimming Pool: swim lessons, lap swim, water fitness, lifeguard certification
Locker Rooms
Mind/Body Studio
Group Cycle Studio
Preschool Summer Camp
Preschool and Youth Sports
---
Child Watch is Back!
Child Watch is a value added program (no additional charge!) for those with a Family Membership. It is drop-in and geared for younger children; we accommodate children up to 9 years old.
Current Hours:
Mon & Wed: 8:30-11:00 AM & 5:00-7:00 PM
Tue, Thu, Fri: 8:30-11:00 AM
Sat: 9:30 AM – 12:00 PM
Sun: 9:30 AM – 12:00 PM
Join us for Inclusive Teen & Young Adult Swim on Friday Nights!
All teens and young adults welcome, with and without disabilities. Coach on deck to facilitate and support safe, fun recreation & fitness. Free and open to YMCA members and non-members.
Fridays 6:15-7:00 PM
For more information, contact Janine Schultze, Adaptive Swim Coordinator, at jschultze@ymcaboston.org. Because Swimming is for Everyone!
Celebrate With Us!
Kids Gym Parties (Ages 1-6) & Pool Parties (Ages 6+)
Member Rate $375
Non-Member Rate $475
For more information please reach out to Kathleen at kryan@ymcaboston.org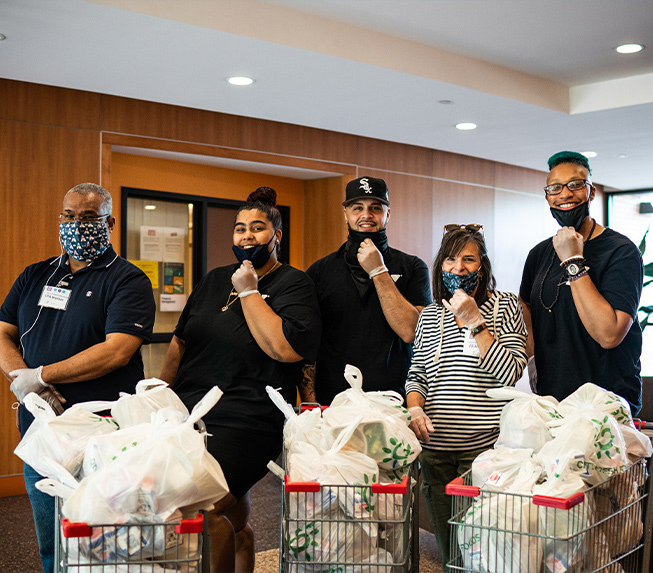 Community
BOARD MEMBERS
Charles Nelson, Branch Board Chair
Randy Akai-Dennis
Jenn Adreani
Marissa Birne
Abby DeMolina
Brian Farley
Kurt Federow
Jeanne Hopkins
Chelsea Jenter
Yasmine King
Karen Marryat
Fred Roos