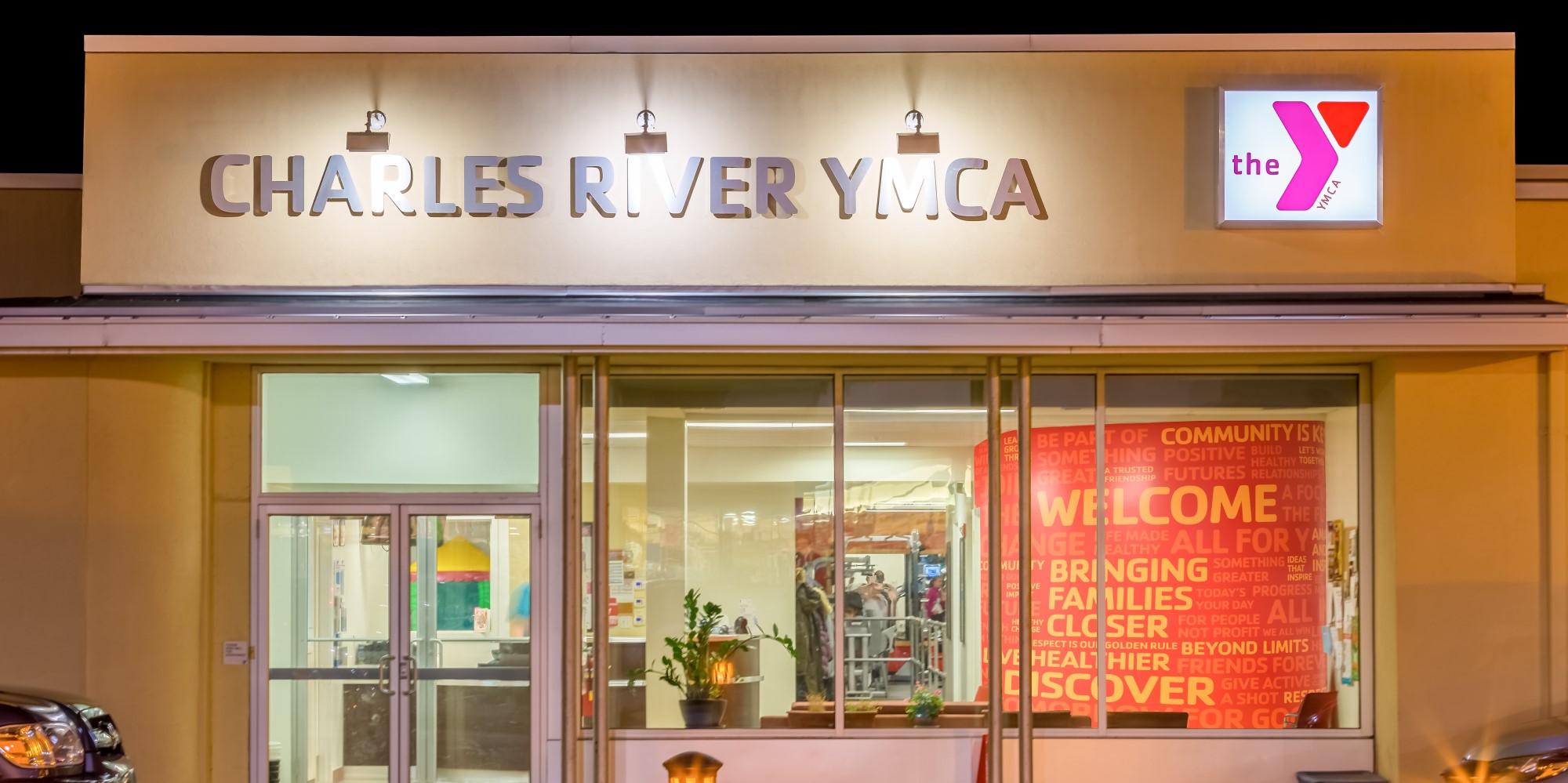 Charles River YMCA
380 Chestnut Street
Needham MA 02492
781-444-6400
CharlesriverY@ymcaboston.org
HOURS OF OPERATION:
MON – THU: 6:00am-8:00pm
FRI: 6:00am-6:30pm
SAT: 7:00am-1:00pm
SUN: CLOSED
863 Great Plain Ave
Needham, MA 02492
781-444-6400
HOURS OF OPERATION:
MON – THU: 6:00am-8:00pm
FRI: 6:00am-6:30pm
SAT: 7:00am-5:00pm
SUN: 8:00am-2:00pm
AMENITIES – CHESTNUT ST
Full Wellness Facility: cardio and strength machines, free weight and functional training areas
Personal Training
Large Group Exercise Studio
Child Watch Services
Locker Rooms
AMENITIES – Great Plain Ave
Swimming Pool: swim lessons, lap swim, water fitness, lifeguard certification
Locker Rooms
Mind/Body Studio: Yoga, Pilates, Barre Classes
Group Cycle Studio
Preschool Summer Camp
Preschool and Youth Sports
---
Alerts
No alerts at this time.
Join us at our Gratitude Gala on September 25!
Our annual gala will be Saturday, September 25, from 6:30 – 10:00 PM on Greene's Field in Needham! Join us for an outdoor evening in support of the Y and in shared appreciation for our community – plus food trucks, live music, open bar, and awesome raffle prizes! Buy tickets and check out our raffles at ygratitudegala.givesmart.com.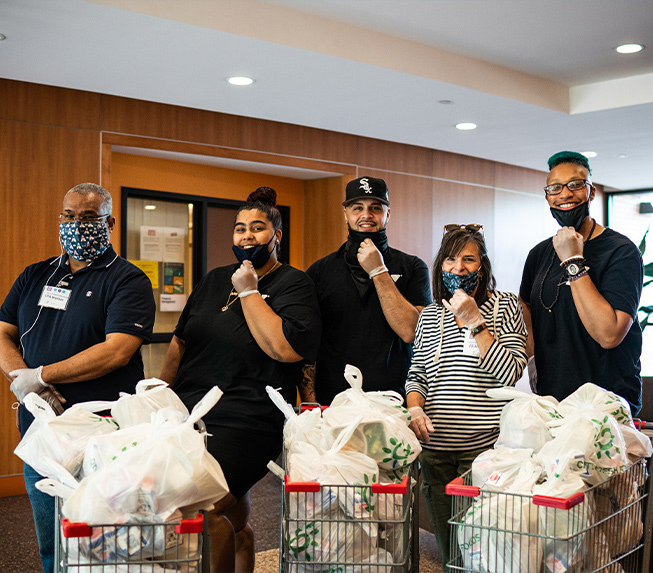 Community
BOARD MEMBERS
Charles Nelson, Branch Board Chair
Jenn Adreani
Marissa Birne
Abby DeMolina
Kurt Federow
Jeanne Hopkins
Chelsea Jenter
Yasmine King
Karen Marryat
Fred Roos
VOLUNTEER OPPORTUNITIES
For Volunteer opportunities at the Charles River YMCA please contact Julie Richmond.