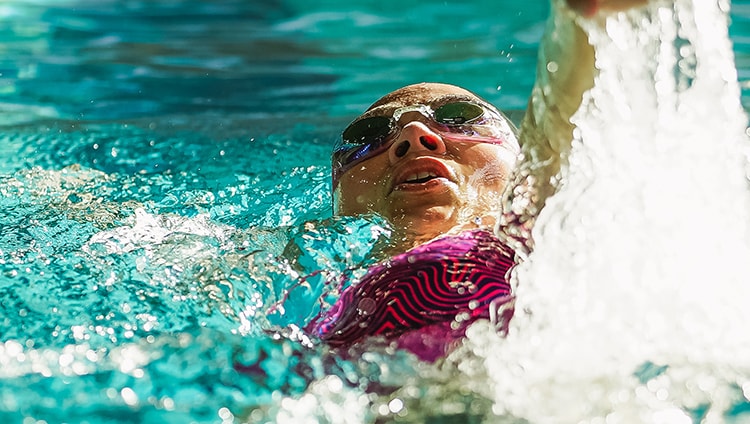 BURBANK YMCA (READING)
36 Arthur B. Lord Drive Reading, MA 01867
CHARLES RIVER YMCA (FITNESS CENTER, GROUP EXERCISE AND BABYSITTING)
380 Chestnut Street Needham, MA 02492
CHARLES RIVER YMCA (POOL SITE AND SCHOOL AGE CHILD CARE)
863 Great Plain Ave Needham, MA 02492
CHARLESTOWN YMCA
150 3rd Avenue Charlestown, MA 02129
DORCHESTER YMCA
776 Washington Street Dorchester, MA 02124
EAST BOSTON YMCA
215 Bremen Street East Boston, MA 02128
EAST BOSTON YMCA (ASHLEY STREET)
54 Ashley Street East Boston, MA 02128
HUNTINGTON AVENUE YMCA
316 Huntington Avenue Boston, MA 02115
NORTH SUBURBAN YMCA (WOBURN)
137 Lexington Street Woburn, MA 01801
OAK SQUARE YMCA (BRIGHTON)
615 Washington Street Brighton, MA 02135
PARKWAY COMMUNITY YMCA (WEST ROXBURY)
1972 Centre Street West Roxbury, MA 02132
ROXBURY YMCA
285 Martin Luther King Boulevard Roxbury, MA 02119
THOMAS M. MENINO YMCA (HYDE PARK)
1137 River Street Hyde Park, MA 02136
WALTHAM YMCA
725 Lexington Street Waltham, MA 02452
WANG YMCA OF CHINATOWN
8 Oak Street West Boston, MA 02116
Splash Into Summer!
Branch Pools
Weekly Schedule
Swimming is an excellent way to stay fit and benefit your health while also keeping cool during the summertime. Come join us, whether you are looking to have an intense individual workout or spend a fun time with your family.
Our indoor pools and the Waltham Outdoor Pool are open with convenient hours for all YMCA members.
Effective May 29th,  reservations are no longer required for either indoor or outdoor pools.
Please be assured that everyone's safety is our number one priority. We are following the guidelines issued by health experts, as well as local, state and federal officials, to ensure that our pools and facilities meet the highest standards of cleanliness and hygiene.
We are making appropriate accommodations for physical distancing so that everyone can stay safe and protected while enjoying our pools. Please note that family members will be allowed to sit and swim together!
We encourage all members to wear face masks, though it is not required for members who have been vaccinated. If you or your child are not vaccinated, please continue wearing a mask and practicing social distancing. Swimming will allow for the removal of the face masks once you've established physical distancing, or when directed by a team member. When moving to and from the pool deck please wear your mask if necessary.