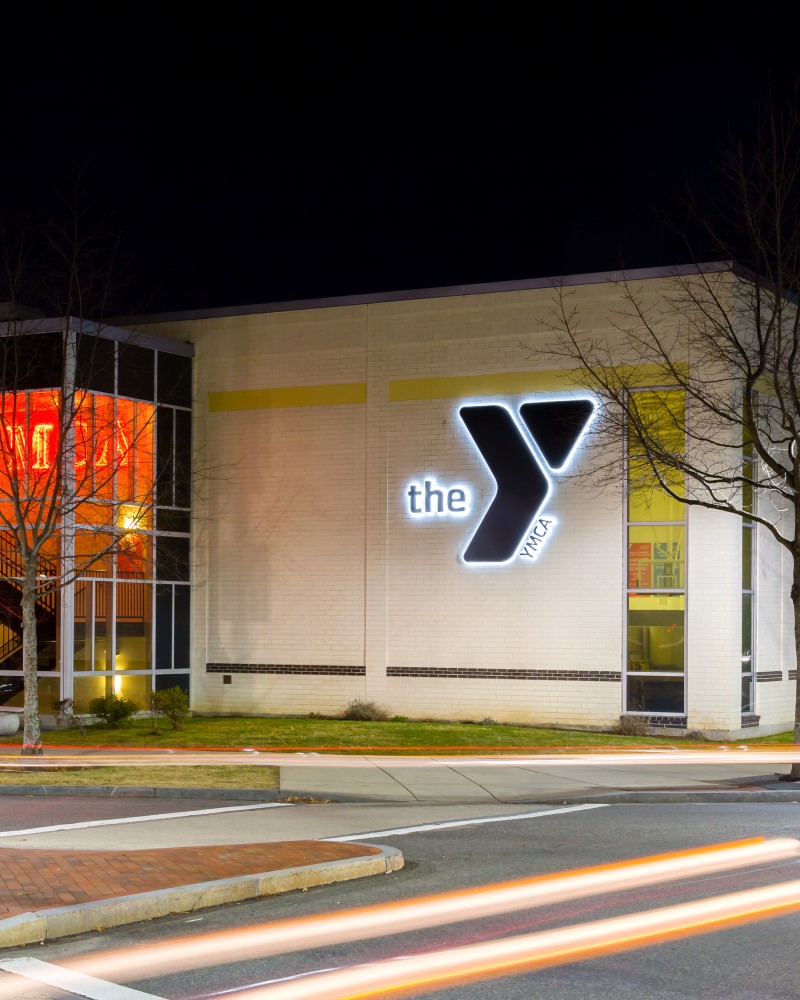 Oak Square YMCA
HOURS OF OPERATION:
MON – THU: 6:00am-10:00pm
FRI: 6:00am-7:00pm
SAT: 7:00am-5:00pm
SUN: 8:00am-4:00pm
AMENITIES
2 Fitness Centers
Lap Swimming Pool, Zero Entry Therapy Pool, and Spa
Water Fitness
Personal Training
Group Exercise Classes
Water Fitness Classes
Youth Swimming Lessons & Sports Programs
Summer Camps
Teen Center and Programs
Family Events
Specialty Health Classes
---
Alerts
No alerts at this time.
Child Watch
Children ages 6 weeks and up develop trust and security and preschoolers experience early learning experiences like story time, crafts and physical activities.
Our hours of operation at the Oak Square YMCA are
Mon – Sat: 9:00am-12:00pm
If you have questions regarding our child watch program, contact our Associate Executive Director Kerry at KJLee@ymcaboston.org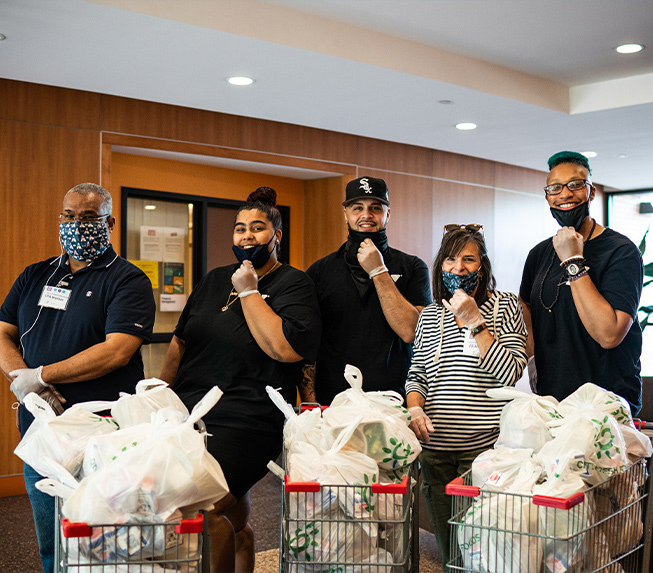 Community
VOLUNTEER OPPORTUNITIES
For Volunteer opportunities at the Oak Square YMCA please email Tom Myers.