Thomas M. Menino YMCA
HOURS OF OPERATION:
Mon-Thurs: 6am-9pm
Fri: 6am-7pm
Sat: 8am-12pm
Sun: 8am-12pm
Alert
Sauna and Steam Room now open!
The Menino pool is closed Monday-Friday from 1pm-5pm.
AMENITIES
Pool: Swim Lessons, Lap Swim, Family Swim
After School Programs for children
Teen Programs
Day Camp during Summer season
Open Basketball Gym
Group Exercise
Water Fitness
Sauna & Steam Room
---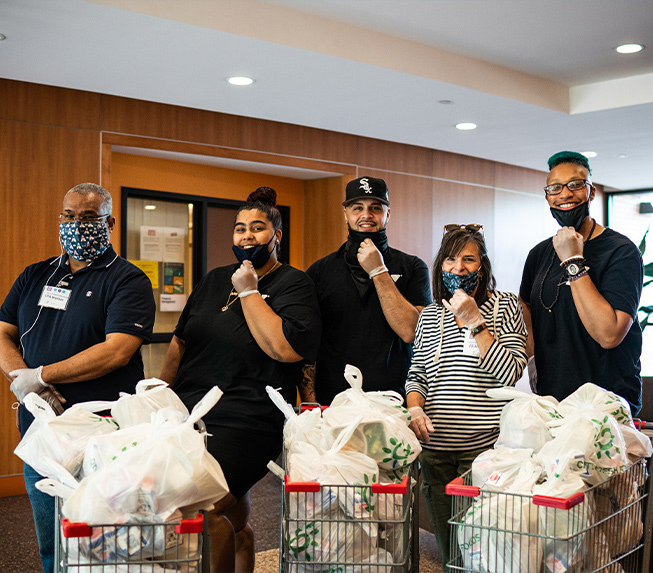 Community
VOLUNTEER OPPORTUNITIES
To learn more about volunteer opportunities visit our Volunteer page.