Dorchester YMCA
HOURS OF OPERATION:
MON – THU: 6:00am-9:00pm
FRI: 6:00am-8:00pm
SAT: 7:00am-4:00pm
SUN: CLOSED
AMENITIES
Full Wellness Facility
Gymnasium
Swimming Pool
Personal Training
Group Exercise Classes
Youth Sports Programs
After School Programs for children
Camps
Teen Programs
---
Alerts
No alerts at this time.
Child Watch is Back!
Child watch is launching at the Dorchester YMCA on September 12th.
For YMCA members only for children ages 6-12. Maximum amount of 60 minutes per child.
Hours
Monday-Thursday: 5:30 – 8:30pm
Saturday: 7:30 – 11:30am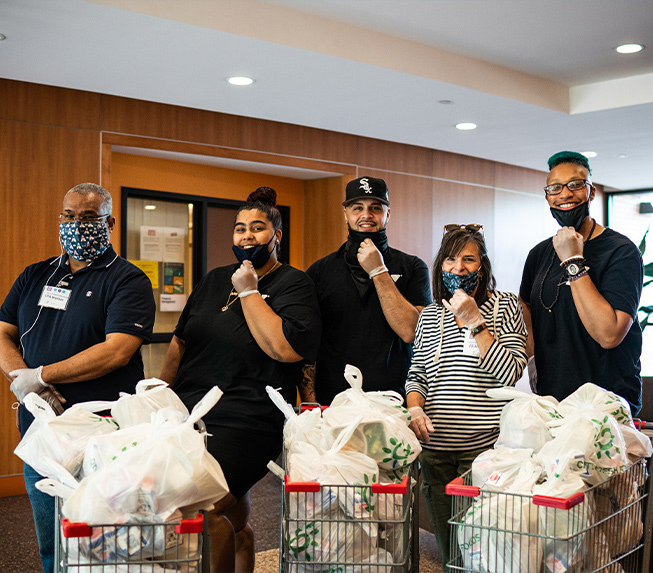 Community
VOLUNTEER OPPORTUNITIES
For Volunteer opportunities at the Dorchester YMCA please contact Anthony Attride, Executive Director.
EVENTS